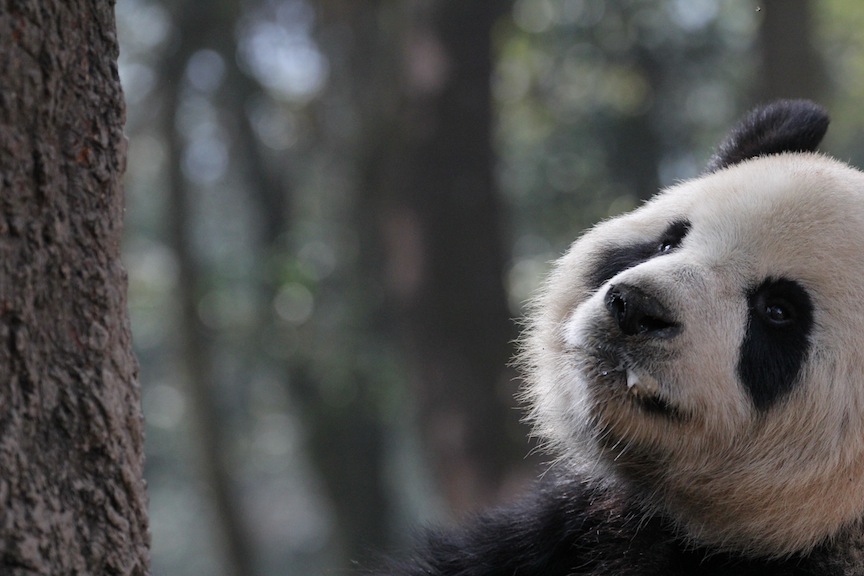 Thanks to the Xinbin lab of the Chinese Academy of Sciences for analyzing our samples in record time. The results of the analysis completely surprised us. Every sample was nearly ten times lower than the World Health Organizations recommended limit.
This great news sparked us to take a further look as to why the levels are so low. At first glance, as was previously thought, the pandas are eating bamboo covered in deposited soot from a smog covered sky. You can rub your fingers over the bamboo and they come off black. What we discovered next explained the pandas clean bill of health.
I will reveal their secret in a future post as we get closer to writing up the results.