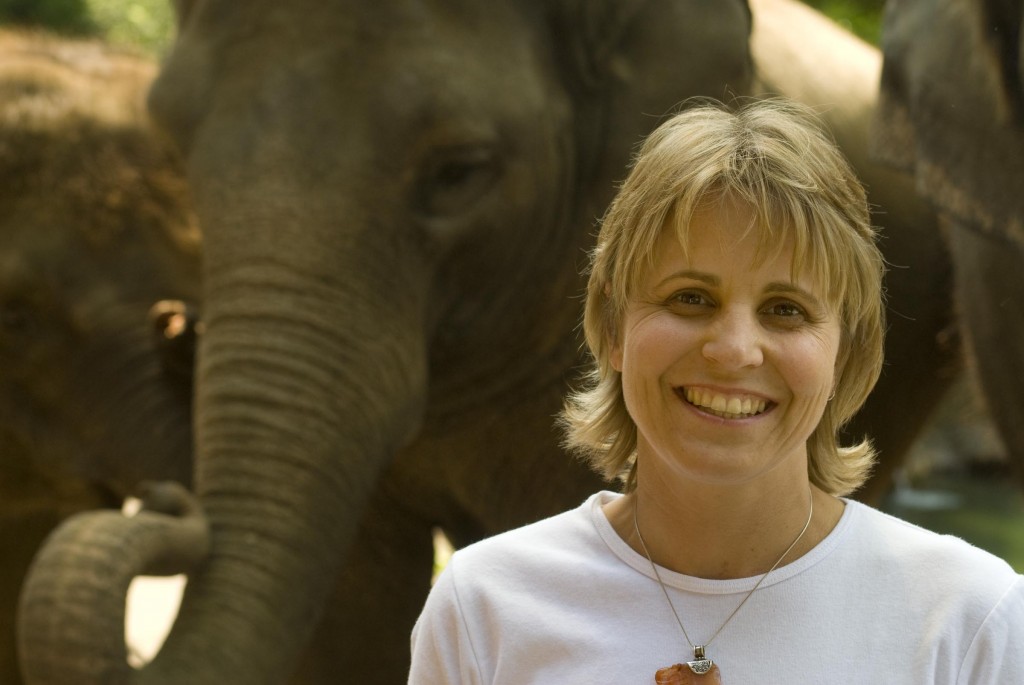 In case you missed our newly posted 2014 annual report, we're welcoming two new board members to PDXWildlife, Sharon Glaeser and Ian Garrett.  We won't inundate you with both of their resumes at once so we'll start with Sharon.
Go check out her brand new scientist page here.  We're super excited to have her on the team (you'll see why if you read her page)!
-Meg
P.S. Nate's in China! Yay! Dee and I will be on our way on Friday so keep your eye open for good research stories and pictures!!!!